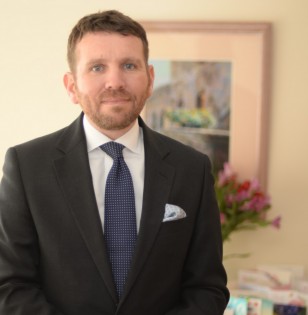 Hello - my name is Paul Williams.
Many may know me as a Funeral Director in the Whitefield, Prestwich and surrounding areas, some may not. Whether you have visited this website because of a loss, or out of interest, I hope it proves informative.
I hope to explain our role in the carrying out of funerals and some of the things you might need to think about at such a distressing time. I believe strongly that at a time of loss and bereavement, the services we provide are exceptionally important.
Our role is to ensure that arrangements such as the funeral itself, the posting of notices, flowers, masonry requirements and the organisation of the wake are carried out in an efficient, dignified, and caring manner.
We pride ourselves on quality above all. We have a traditional approach, though each funeral will be different as we are very much guided by those requesting our services. We will do our very best to carry out your wishes in full.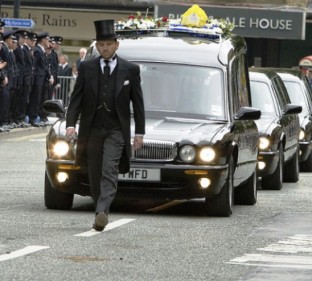 We are also here to listen and to advise you. The passing of a loved one, as well as being upsetting can be very stressful. We will do our utmost to give you any information you need.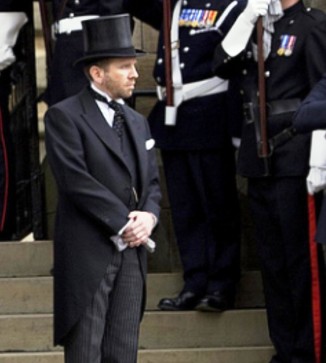 The website has been designed to be simple and easy to use, without extensive use of graphics, but within there is a wealth of information that you can access easily from the menus. This follows our principles of a respectful and dignified approach at what is a difficult time. We hope you find it useful and if you need any further information either about our services or for advice then please don't hesitate to contact us. You are under no obligation.